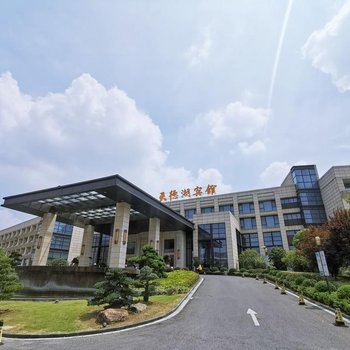 The Tiandehu hotel is an ideal spot for travelers wanting to discover the city. Visitors to Taizhou will find that the Tiandehu hotel is a fantastic accommodation choice.
Taizhou Railway Station is located approximately 17km away and Yangzhou Taizhou Airport around 40km away. The nearby area boasts an abundance of attractions including Jiangsu Taizhou Garden Expo Park, Tiande Lake Hot Spring and Yuanboyuan Water Amusement Park.
This hotel makes a great place to kick back and relax after a long day of sightseeing. Guests of this Taizhou hotel can make use of the parking facilities.
When it comes to Taizhou hotels, the Tiandehu hotel is highly regarded for its excellent facilities. This hotel is a popular accommodation for guests traveling with families.